Family Matters Community Solutions meets the needs of families and the community-at-large.  We provide mentoring to boys and girls and various tools and workshops for parents and organizations.  We provide training to mentors so that they may in turn use it to make a difference in their communities.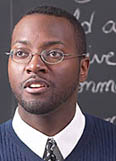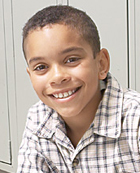 KID'S ASK YOUR PARENTS

JOIN ACE THE PARROT KID'S CLUB - IT'S FREE

Kid's club members have all rights and privileges of the kid's club which include

'free' entry to all Family Matters' events,

Ace's Quarterly Newsletter,

and a special gift on your birthday.

Learn Ace the Parrot's Song

© 2013 Family Matters Community Solutions


Ace says, "We're planting good seeds for our future".